NEW Hosting Provider on Overkill!
​
Hey guys,

If you have not checked our discord yet, the reason we will be down for a few hours is to do a complete hosting transfer. It will take a while. Server will be whitelisted at around 10:30 PM CST

With this new host change, you should see a lot of connection improvement when you connect and play, and the general feel of playing should be a lot smoother. We also have new amazing DDos protection specialized for Minecraft servers!

Thanks for being patient during the transfer guys, we're sorry that it took so long but we have a LOT of data on our factions server , We have more updates coming in the next few weeks so stay tuned!

Thank you for your continued support for Overkill, we will always try our hardest for you guys!​
We also have a
92% sale
going on right now!
Check out our
donation store
for more information!
​
$450 TOTAL F TOP PRIZE!


NEW Overkill Factions Season #4
75% OFF SALE ACTIVE @ http://
shop.overkillpvp.com
​
Hey everyone,
Thursday, January 31st at 5PM CST we will be releasing our brand new factions map! If you have not please join our discord to get live updates and be notified when we do giveaways!
Join our discord at http://discord.overkillpvp.com

What's new with the map release?
Monthly F Top Payouts
Positions:
1st place: $175 Buycraft
2nd place: $150 Buycraft
3rd place: $125 Buycraft
Revamped Crates
All crates have been designed from the ground up offering a better chance to gain high-value rewards!

15 Man Factions & 2.0 Power On Death
We have decreased the faction member limit to 15 and you now lose 2.0 power on death!
Outpost
Outpost is a new 24/7 event that we have on the server. While capturing the outpost you will receive 2.0x XP Booster, 2.0 mcMMO Booster and $10,000 (every 10 minutes) You must cap this outpost to 100% to receive the boosts, it stays with your faction until another faction contests the outpost.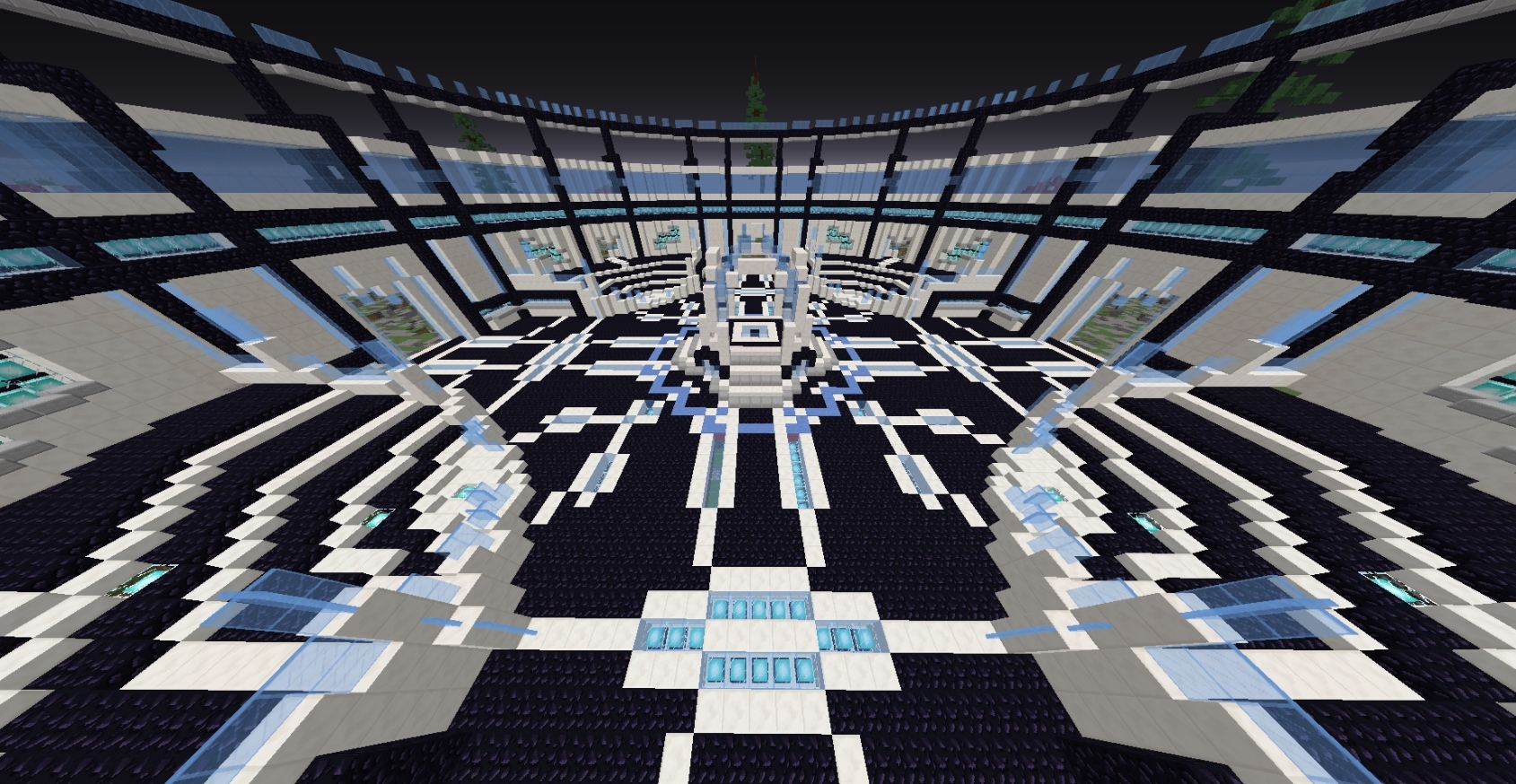 Missions
Missions were made to help out starter players on the server, once you complete the missions some are not able to be done again!...
​
Hello everybody,
Welcome to the official revamp release of the
OverkillPvP
website! To celebrate the release of our
wonderful
website, we will be giving away a
$25.00
Buycraft Voucher! To enter simply comment on the post and react!
Furthermore, overkill is a server full of expansive and custom features to expand on the classic factions and skybock
(play.skyroyals.org)
experience. Our development team has been working on the server, consistently, for 3 months to try to develop and perfect our features and the server as a whole and they continue to work, hard as ever!. At Overkill we strive to bring the best quality gameplay for all players in mind, whilst trying to build and connect a community together.
There are multiple ways to support our server, such as voting for rewards and donating for perks. Donations go towards the upkeep and development of the server, including the implementation of new features. Alternatively, we are in need of some staff - specifically helpers and moderators. Feel free to apply
here
.
Contact:
There are many ways to contact our staff, such as our Discord community, Forums and email. These...